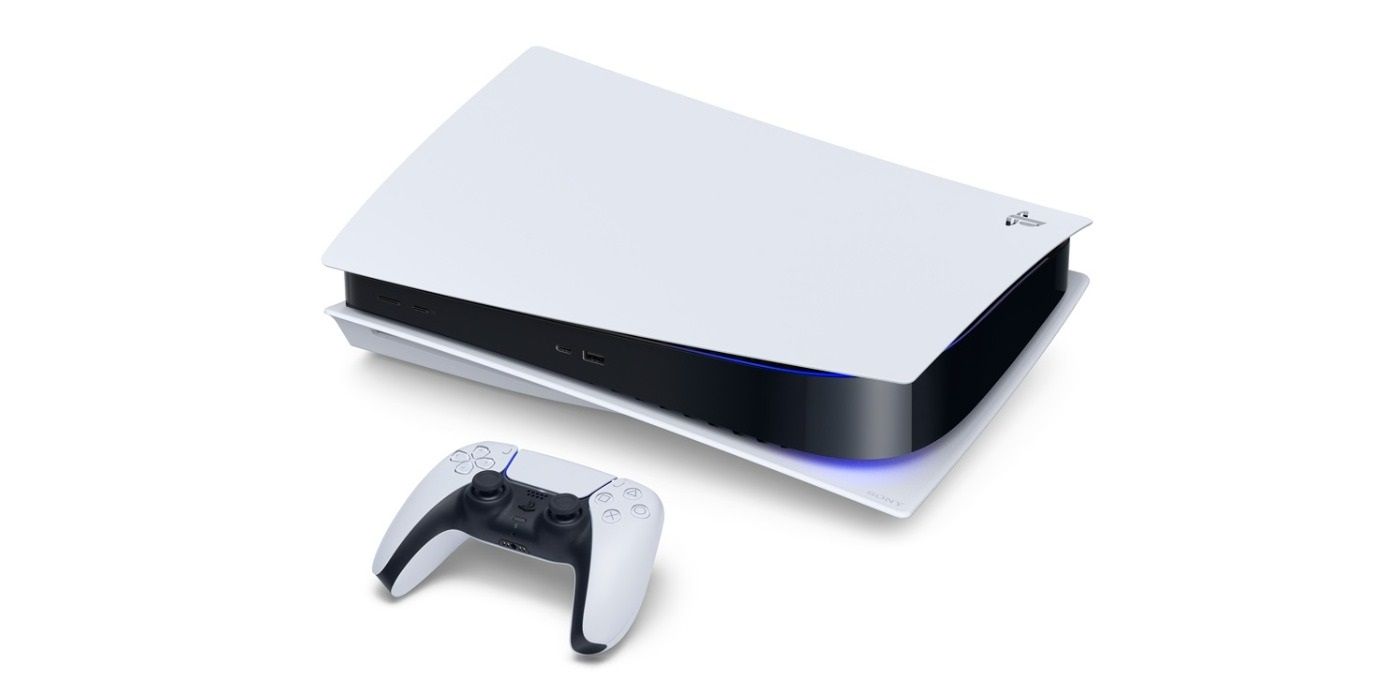 Sony has announced that PS5 consoles won't be available to purchase in stores on launch day, due to safety concerns regarding COVID-19. The PS5 and Xbox Series X are releasing under some of the worst conditions possible, especially now that more lockdowns are being enforced around the world.
The PS5 and Xbox Series X pre-orders have been thrown into chaos, as it's no longer safe to go out and physically buy them in stores. Shops in the UK have already been making special arrangements for store collection on launch day. This problem has been exacerbated on the PS5 side by a disastrous pre-order situation that led to the initial stock being bought up by scalpers and thrown on eBay for inflated prices. Sony has apologized for this situation but hasn't done anything to rectify it, nor have any more systems become available for sale.
The PS5 pre-order situation has become even more frustrating with a new announcement made by Sony, but at least it's for understandable reasons. The official PlayStation Twitter account has announced that there won't be any PS5 units available in stores on launch day and that the only way to acquire units is by purchasing them online.
The official PlayStation Blog has clarified that the reason for this is due to concerns over COVID-19. People who have already pre-ordered PS5s for store collection can still do so, but they need to follow the store's safety guidelines. Sony has asked fans to avoid camping outside or visiting stores on launch day in the hope of buying a PS5.
It's commendable for Sony to enforce this situation in order to keep people as safe as possible, though the extremely limited number of PS5s available at launch in the first place likely contributed to this decision. The question now is whether stores will have more PS5s before launch day? Stores like Best Buy are advertising that PS5 and Xbox Series X units will be available as part of Black Friday sales, but it's unclear exactly how many units will be available. The fact that scalpers managed to acquire the first crop of PS5s so easily doesn't fill us with hope that a new influx of stock will be treated any differently. The PlayStation fans of the world might have to be satisfied with PS5 unboxing videos this Christmas.
Next: PS Plus Is 25% Off With Discount Code Ahead Of PS5 Launch
The PlayStation 5 will be available in select countries on November 12, 2020 and globally on November 19.
Source: , PlayStation Blog
This content was originally published here.